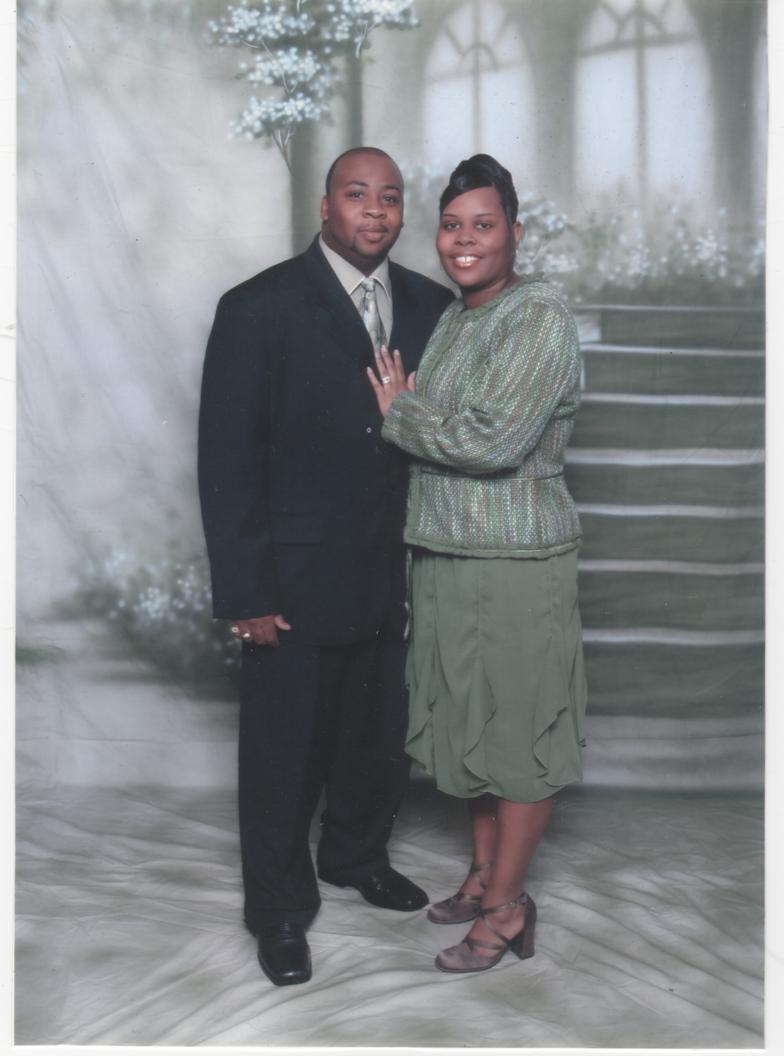 Dr. Rocknie T. Jenkins Th.D. Ph.D.
And He gave some, apostles; and some, prophets; and some, evangelists; and some, pastors and teachers;For the perfecting of the saints, for the work of the ministry, for the edifying of the body of Christ: Ephesians 4:11-12.
Dr. Rocknie T. Jenkins, a prophet of God that speaks the mind of God; for the perfecting of the saints and for the work of the ministry. At an early age God called and matured him in the ministry to help strengthen the body of Christ. He believes in the supernatural power of God; to heal, deliver, and set free. He is full of wisdom, knowledge, and revelation of the word of God.
Dr. Jenkins has a passion for the youth of today. He is an example to the youth; that you can live for God at an early age and still enjoy life. He teaches a practical but yet profound message to the young and old; how to become victors and not victims of society through and by the word of God. He has a strong desire to see young people; men and women repent and serve the Almighty God.
Dr. Jenkins is a graduate of the Southwest Edgecombe High School in Pinetops, NC. In August of 2004, he earned the degree of Doctor of Theology from the Grace Covenant Bible Institute and Seminary of Winterville, NC. In November 2006, Dr. Jenkins graduated from the Victory International College of Theology of Durham, NC with a Ph.D. in Christian Counseling; and currently serves as a member of the American Association of Christian Counselors. Dr. Jenkins is an inspired author currently finishing his 1st book with many more to come.
Under the leadership of Drs. Van and Reesie Sharpe of the Newness of Life Christian Center Tarboro, NC, he serves the ministerial staff as an Elder, Prophet, Minister of Music, Praise and Worship Leader, Psalmist and Musician.
Dr. Jenkins is also a wonderful husband and father. He is married to the former JuTorri Harvey of Farmville, NC. They have two loving sons Jordan Mekhi and Rocknie Elisha and one daughter Naomi Alexandria; whom he's pouring into at an early age, believing in the promises of God's word, "that his seed shall be mighty in the earth".
Out of everything that has been said about this "Man of God", the most important thing is that he loves the Lord and is dedicated to the building up of the kingdom of God.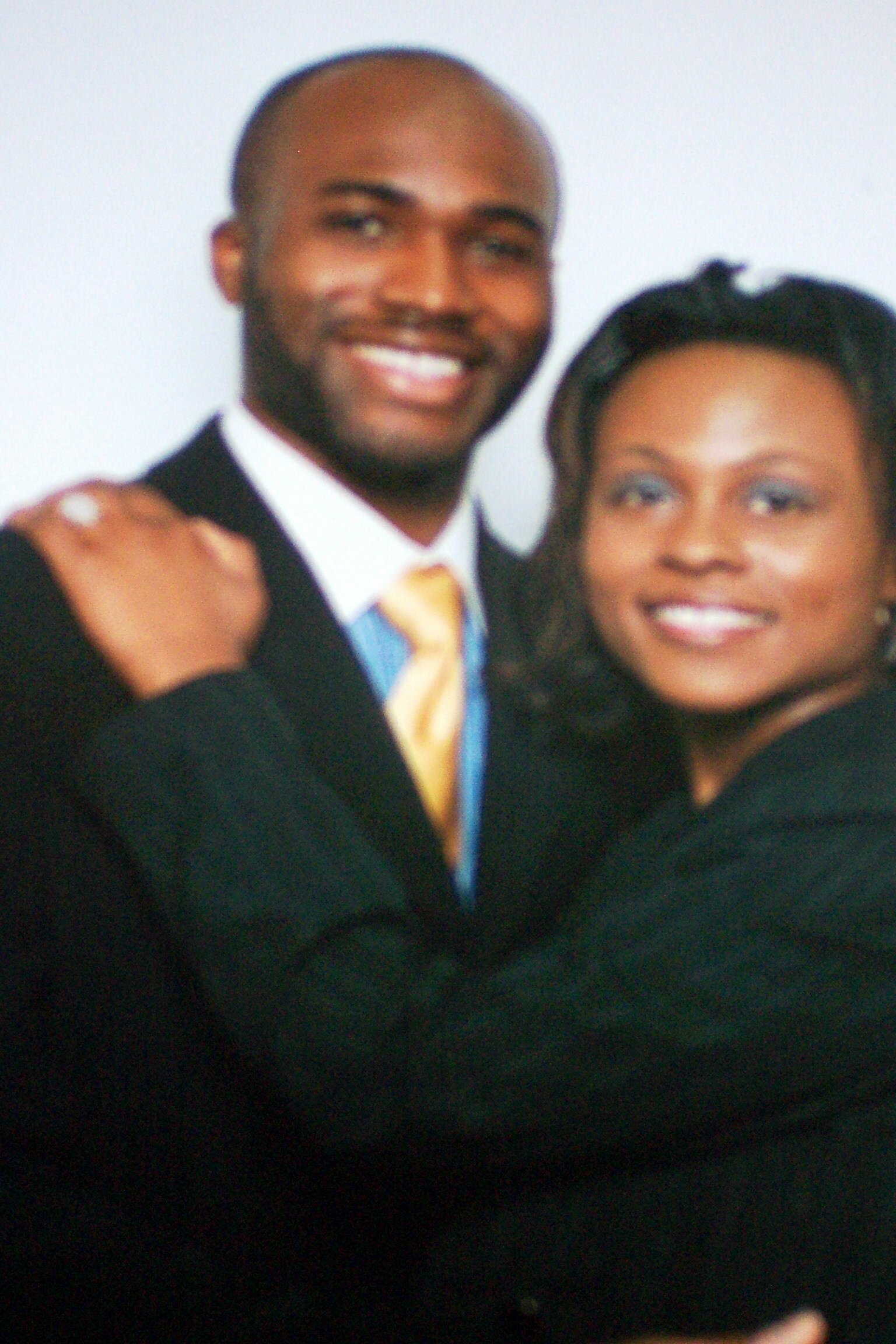 Reverend Natashia R. Lewis, Pastor
Oxford Deliverance Church
501 Henderson Street
Oxford, NC 27565
The Reverend Natashia R. Lewis-Alston is the Senior Pastor of the Oxford Deliverance Church. Reverend Lewis was born in the year of our Lord nineteen hundred and eighty-one to Bishop Fellow and Lady Daisy Lewis in Oxford, North Carolina. Reverend Lewis-Alston has maintained life long membership, at the Oxford Deliverance Church were her father presided as pastor. Throughout the spiritual growth and the call of God, Reverend Lewis was called to the ministry by God at the age of 15. Reverend Lewis-Alston served as Youth Pastor for 7 years.
In May of 2003 she graduated from the University of North Carolina-Greensboro receiving a Bachelor of Arts degree in International Studies and Communication Studies and a minor in Spanish. Reverend Lewis has also studied abroad in countries such as Sweden, Norway, Denmark, Estonia, Finland, and Russia as apart of her International Studies degree program.
In November 2003 Reverend Lewis-Alston was elevated in the ministry to Senior Pastor of the Oxford Deliverance Church. On April 18, 2004 Reverend Lewis-Alston was installed and ordained as Pastor of the Oxford Deliverance Church by Apostle Cornelius Perry. God has anointed her to operate effectively in the deliverance ministry; youth outreach ministry, and evangelism.
Presently Reverend Lewis- Alston is attending Southeastern Baptist Theological Seminary in Wake Forest, North Carolina. She is obtaining a Masters of Divinity Degree in Biblical Counseling. She believes that God's word is able deliver any type of secular problem.
On June 24, 2006 Reverend-Lewis Alston united with Evangelist Waiata Alston in marriage. They work together in the ministry as a partnership fulfilling the call that God has placed on their lives. As a ministerial partnership their main desire is reach the young as well as the old in all forms of media to bring forth empowerment and change. They have successfully through the grace of God maintained a television ministry reaching thousands of people weekly for the past 2 years.
Reverend Lewis-Alston works full time in the ministry training, teaching, counseling the people of God, as well as witnessing to the lost. Her goals consists of living in the will of God and "reaping the harvest" that has been promised by God, to preach to the nations, lay hands on the sick and to spread the Gospel of Jesus through every channel of communication.
Biography
MINISTER OWEN L. FORBES
Many are the afflictions of the righteous:
but the Lord delivereth him out of them all. Psalm 34:19
Minister Owen L. Forbes, the oldest of three was born on June 14, 1973 to John E. Ellis and the late Annie J. Forbes (Artist). Mrs. Mary D. Ellis, his paternal grandmother help raised him in Ayden, NC. He presently resides in Charlotte, NC where he is employed with Johnson C. Smith University as a Residence Hall Coordinator.
At an early age, Minister Forbes received Jesus as his personal savior at the St, Paul Disciples of Christ Church in Ayden, NC; in addition, this is where he began his musical career. While in school, Minister Forbes won numerous musical competitions and talent shows. He received his calling to preach the gospel in 1992.
He matriculated at North Carolina A & T State University in Greensboro, NC and received his Bachelor of Arts Degree in Sociology from Saint Augustine's College in Raleigh, NC in 1997. Minister Forbes has recorded with gospel artist such as: Evangelist Elbertina "Twinkle" Clark, Evangelist Karen Clark-Sheard, Bishop Dennis Leonard, The Angelic Voices of the Abundant Life Christian Center, Ron Foreman and the North Carolina State University Gospel Choir and Travis Cooper and the Abundant Blessings Chorale. Minister Forbes will be releasing his CD in 2009!
Minister Forbes served as an Associate Minister, Worship Leader, and Choir Member at The Abundant Life Christian Center Church of God in Christ in Raleigh, NC 14 years where Superintendent Stenneth E. Powell, Sr. is founder and pastor. Superintendent Powell and First Lady Powell are his Spiritual Parents in the Gospel. Minister Forbes now serves at Great Grace Ministries under the leadership of Bishop Charles Lockett Sr. in Charlotte, NC. Minister Forbes has traveled the world preaching and singing the Gospel. It has been worth it all!
Minister Forbes firmly stands on the motto, "Because God is the great power, we are not defeated."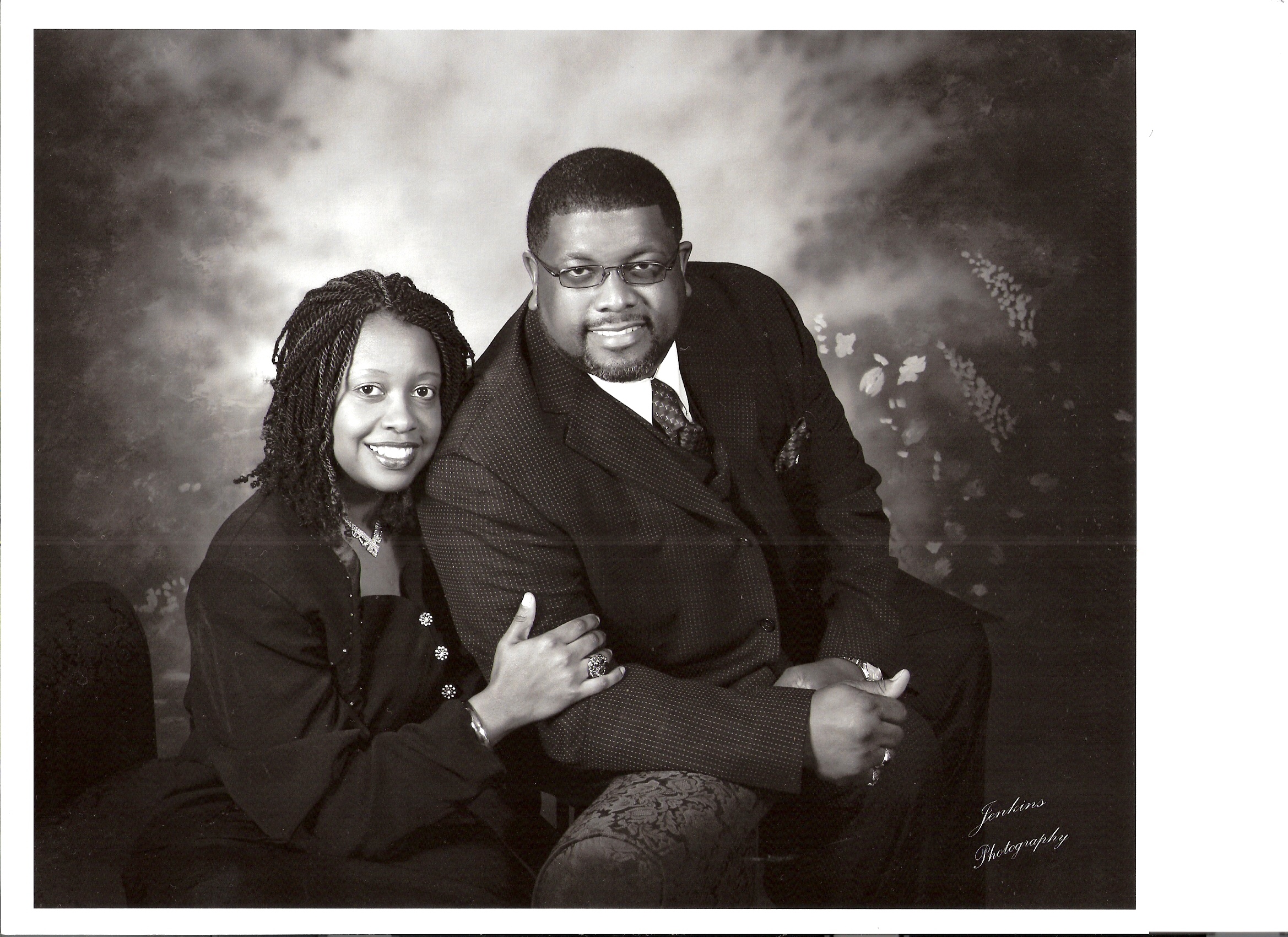 Pastor Jimmy Bass
The son of Lucielle Bass and the late Jimmy Bass. He is the only child and currently lives in Bailey, NC. He is the husband of Co-Pastor Nicole Bass and the father of Jazlyn Wiggins. A man with great integrity and an awesome calling on his life. Pastor Bass was called into the ministry at a very young age. He accepted the gift and calling on November 5, 2000. He completed his Initial Sermon at Branch Memorial in Wilson, NC of which he was a member, mentor, and leader for many years. A man of many hats, God called him to a higher level. He became a Pastor and great founder of Word of Truth International Prophetic & Worshipping Ministries in Wilson, NC. November 15,2007 marked that great day in history. He has fulfilled other pastorial positions in other church affiliations such as Greater Century. His vision is to see the work, will, and manifestation of God through all people up rise. He is a mentor to many children of all ages. Overall to sum up this man of God, he is here to speak the truth, hear the truth, and uphold the Word of God.